The Basics. Made Simple!
Your every day items like soap, socks, and underwear, delivered right to your door.
Now offering free shipping!
Use code STXBXS1 for 30% off your first StoxBoxs 
When's the last time you went shopping for new underwear? Was it fun?
Have you ever enjoyed picking up deodorant or soap from the store?
We use these products every day, but shopping for them is a chore. 
StoxBoxs makes it simple by delivering all your essentials while saving you time and money!
Every year we should be swapping out our socks, underwear, and t-shirts.
When's the last time you refreshed your underwear drawer?
Sign-up now and enjoy free shipping!*
Discover New Brands.
Get Exclusive Offers.
Sign up for StoxBox and get shipments of the best products in menswear and men's grooming.
Simply choose your sizes and your styles. Boxers or briefs? 
Enter your shipping and payment information. 
You're all done. Sit back and relax while you wait for your StoxBoxs to arrive, and know you'll always have the essentials on hand. 
Our mission is to help busy guys start their day on the right foot.
No Commitment:
Pause or cancel your subscription at any time with no fees.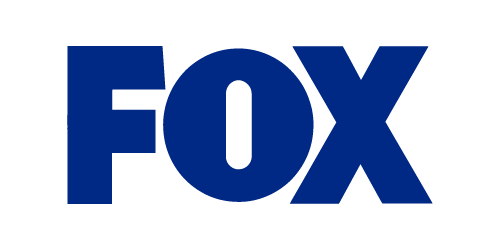 *Free shipping available within the Continental US.