StoxBoxs is the easy way to start your day
The essentials you need to get the day started without a hitch.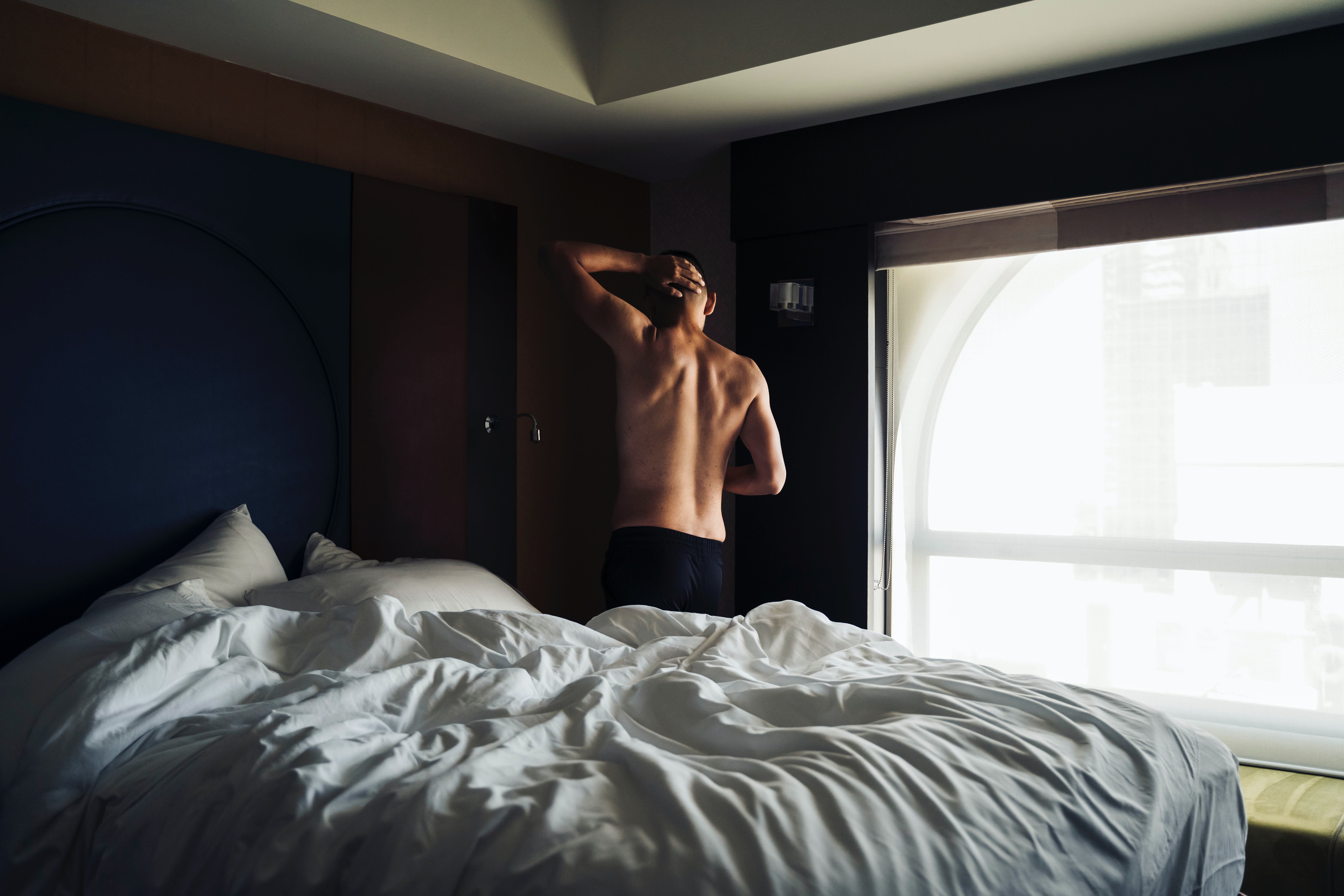 Our morning routines might not always be the same, but the things we need to get them done typically are. 
No matter how we do it we're all brushing our teeth, taking showers, and putting on clean socks and underwear.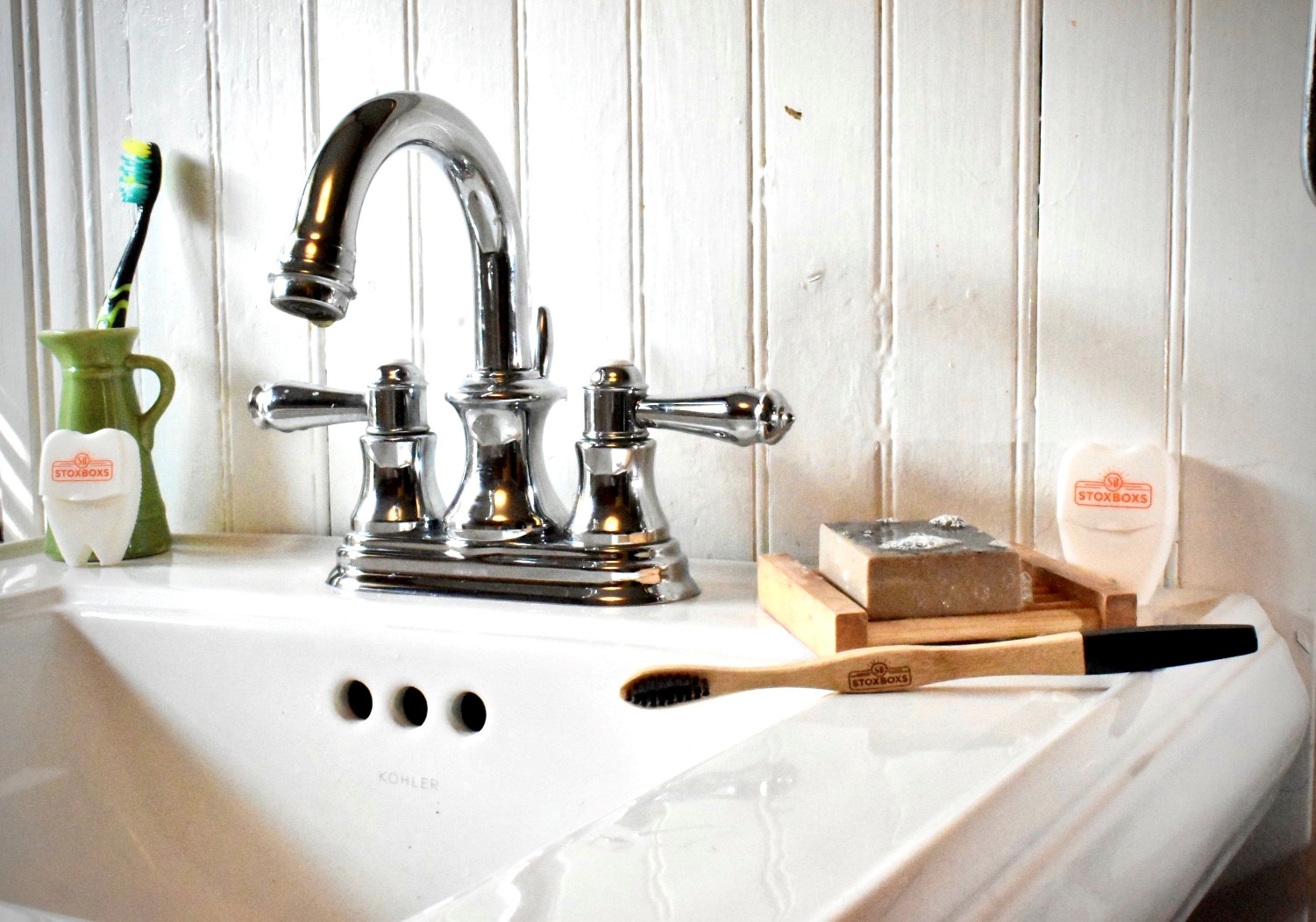 We use these products day in and day out, usually taking them for granted.
As a result, we end up with raggedy underwear, slivers of soap, and socks full of holes. 
StoxBoxs is the perfect solution for busy guys on the go!
Every month or every quarter you'll receive a shipment of the top names in menswear and men's grooming.
Everything you need to start the day off right!
Soap/body wash and deodorant.
Underwear, socks, and undershirt.
A toothbrush and bonus gifts in every box.
Stay stocked up with StoxBoxs.